Beat the heat this Summer
With over 40 years of experience in the Air Conditioning business, Kool Air helps you stay cool this summer with Daikin's range of products.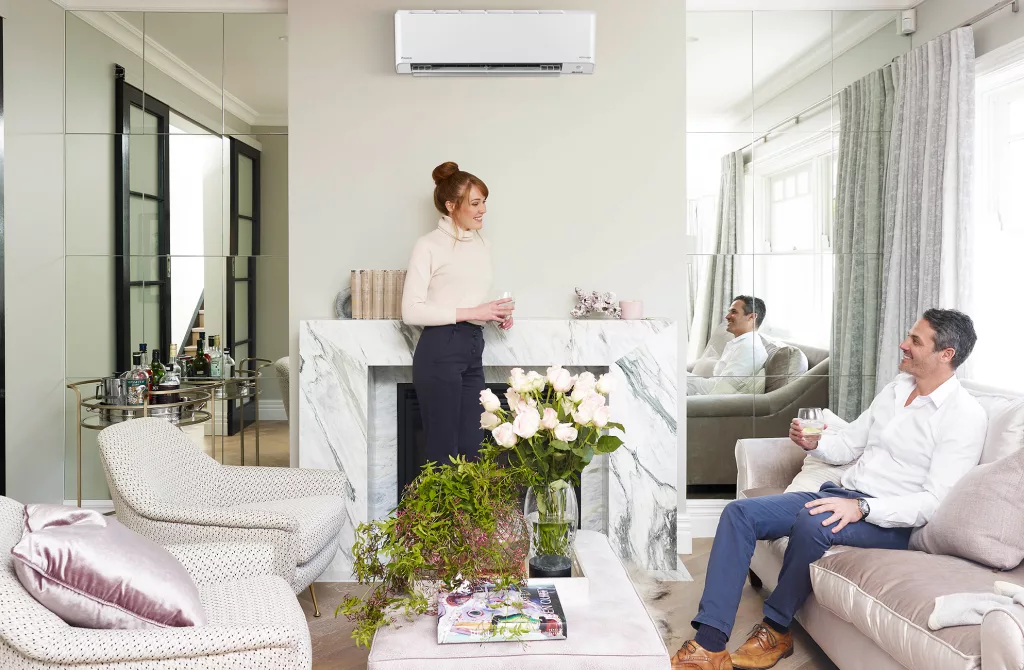 Daikin Split System Air Conditioners
Best for:
Heating & cooling one area of your home
Compact size
Ideal for air conditioning one room or area of a home. Discreet wall-mounted and compact floor standing units are all part of the Daikin range.
Daikin Multi Split Air Conditioners
Best for:
Heating & cooling 2-5 separate rooms
Houses with limited space for ducted air conditioning
Ability to control room temperatures individually
A Daikin Multi-Split air conditioning system gives you the ability to control indoor units individually. This means the ideal temperature can be maintained while ensuring running cost are kept low as only rooms requiring air conditioning are switched on.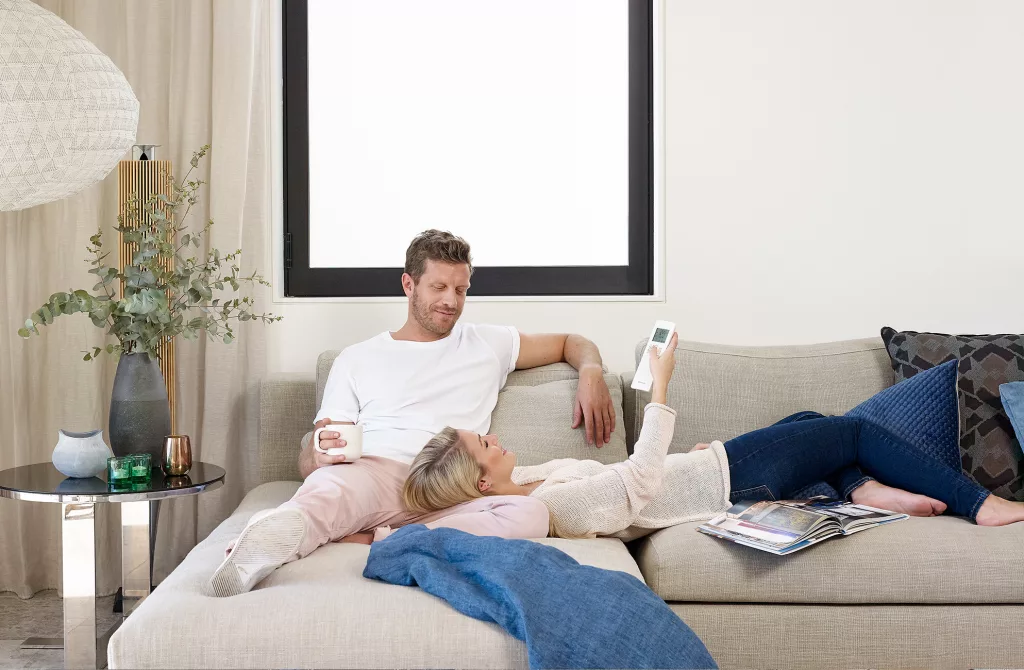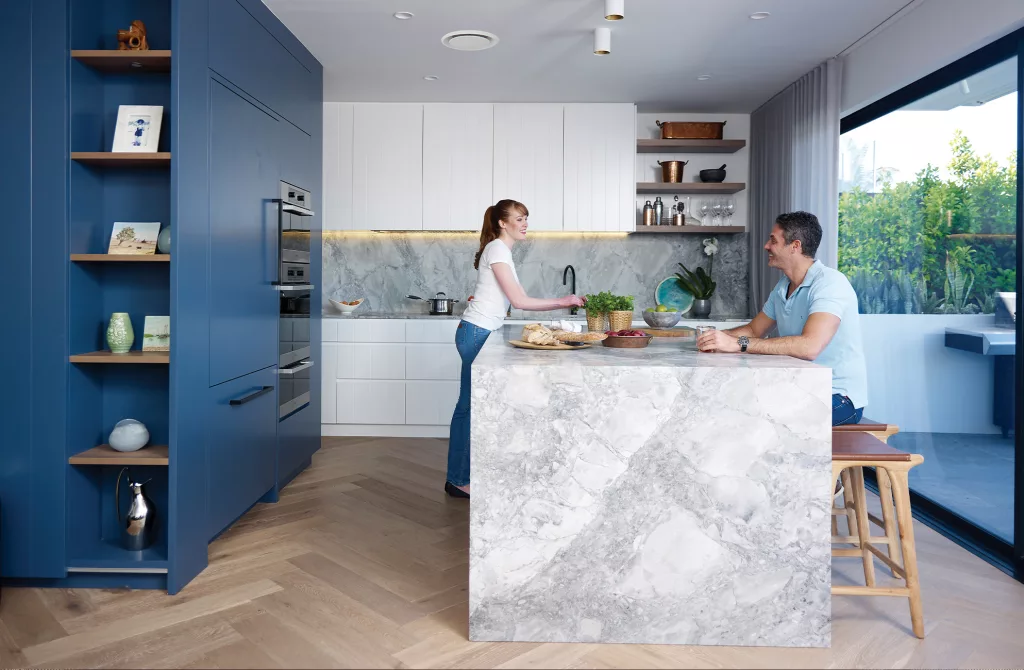 Daikin Ducted Air Conditioners
Best for:
Whole home heating & cooling
Visually less intrusive
Daikin Ducted air conditioning provides climate controlled comfort throughout your entire home. They can be installed in a new home or tailored to suit an existing one. The indoor unit is located within the ceiling or under the floor, with flexible ducting distributing conditioned air through vents located in chosen areas throughout the house.