Experience Unparalleled Comfort and Efficiency with KoolAir's Daikin Ducted Heating and Air Conditioning Solutions
Creating Your Perfect Indoor Environment
When it comes to keeping your home or business comfortable all year round, KoolAir's Daikin ducted heating and air conditioning systems offer a multitude of benefits that set us apart from the competition. With our expertise and Daikin's cutting-edge technology, you can create the perfect indoor environment tailored to your needs.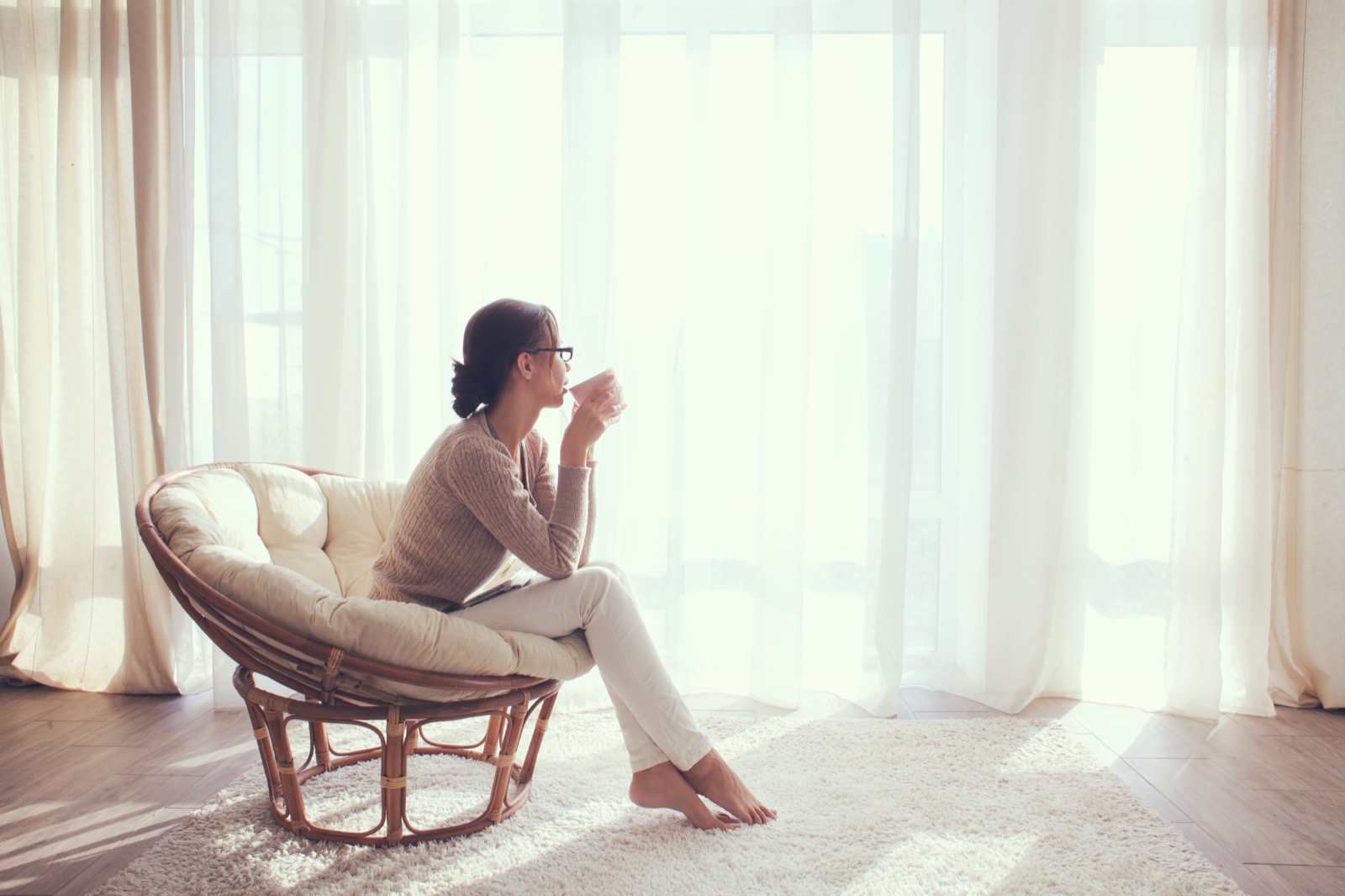 Complete Climate Control
Daikin ducted systems allow precise temperature regulation, enabling you to achieve the ideal comfort level in every room. Whether it's a scorching summer day or a chilly Gippsland winter night, you'll enjoy consistent and balanced airflow throughout your space.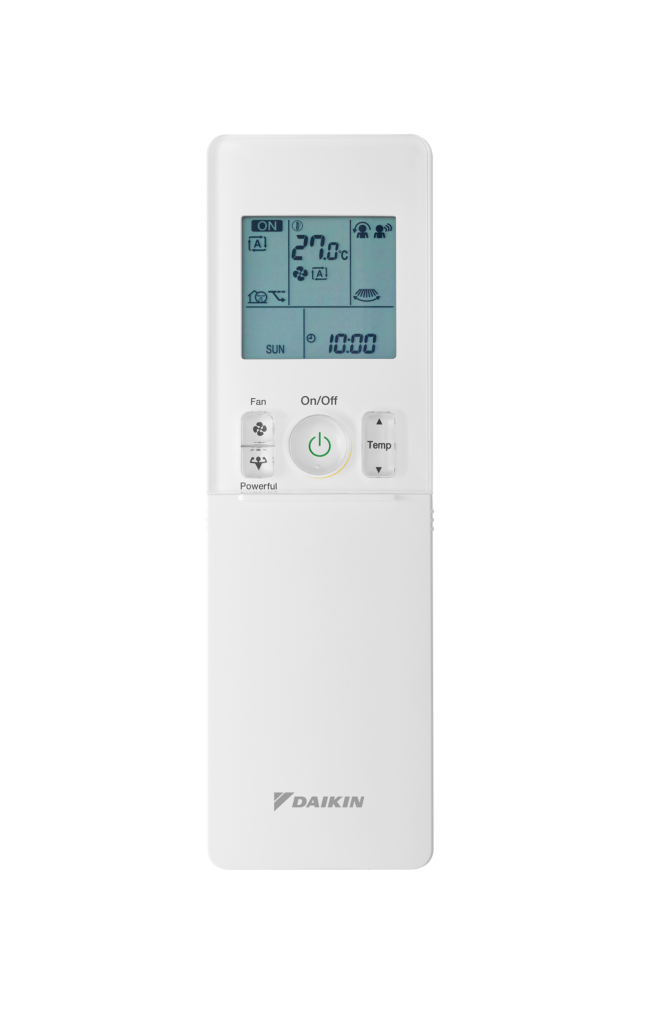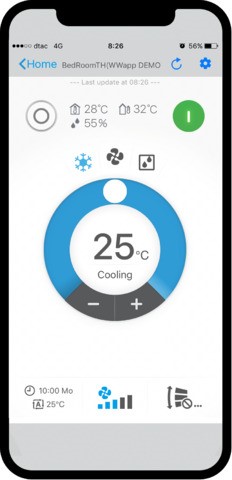 Energy Efficiency
KoolAir's Daikin ducted solutions are engineered to be energy-efficient, helping you save on utility bills while reducing your carbon footprint. The systems incorporate advanced inverter technology, ensuring optimal performance and minimal energy wastage.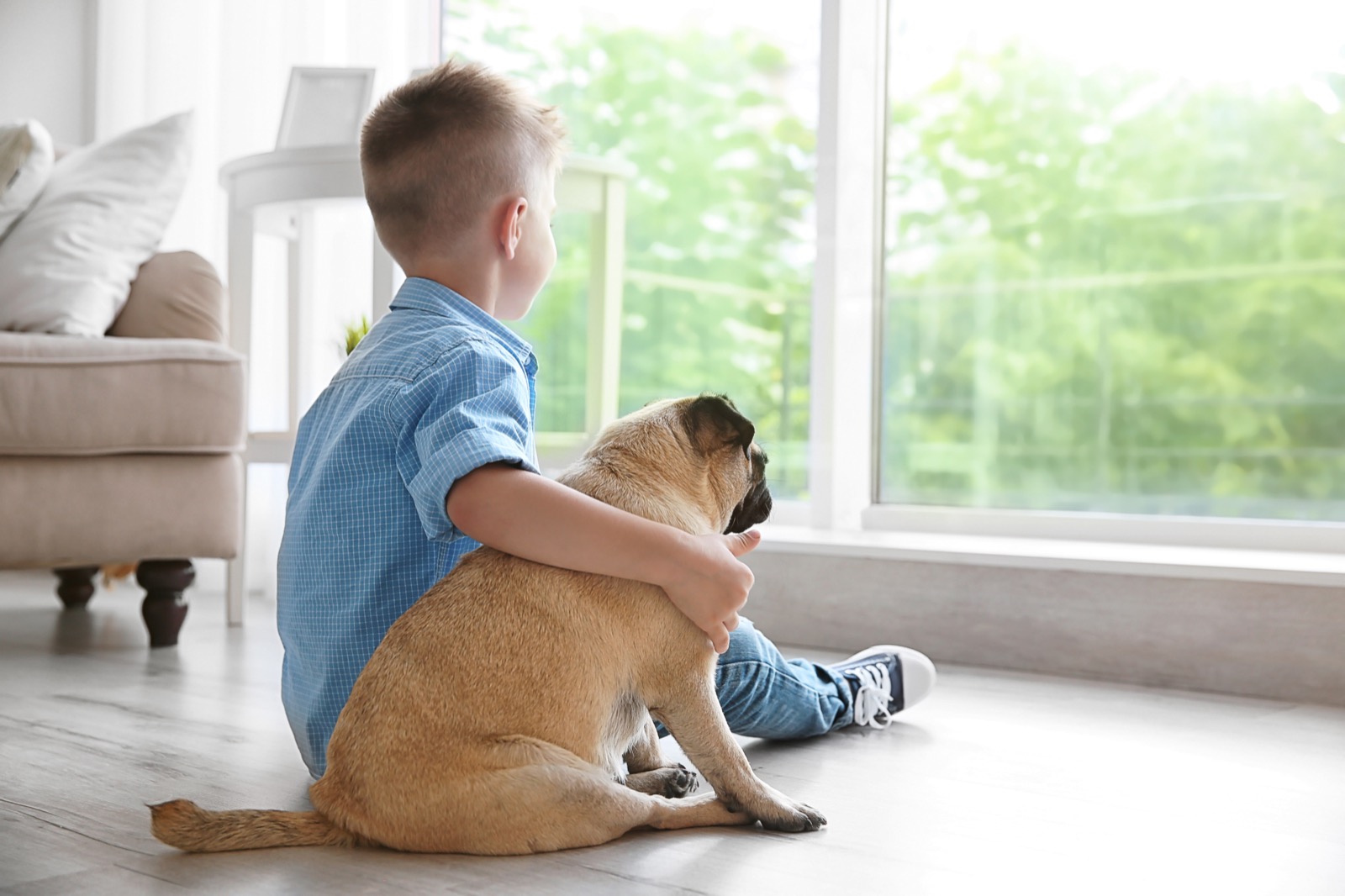 Whisper-Quiet Operation
Enjoy serene indoor environments with the whisper-quiet operation of Daikin ducted systems. Say goodbye to noisy air conditioning units and hello to peaceful relaxation.
Aesthetically Pleasing
Ducted heating and air conditioning systems are designed to be discreet, with minimal visual impact on your home's interior. This means you can maintain the aesthetics of your living spaces without compromising on comfort.
Zoning Capabilities
With Daikin's zoning capabilities, you can customise the climate in different areas of your home independently. This ensures maximum comfort and efficiency, as you only heat or cool the rooms that are in use.