Occasionally, your aircon unit will need to be serviced. That's where Kool Air come in: not only do we maintain & repair any of the aircon units we install, we will replace parts when needed. Kool Air constantly oversees its supplies of spare parts and the like, including:
motors
fans
pipes
compressors
inverters
filters
remote controls
and more!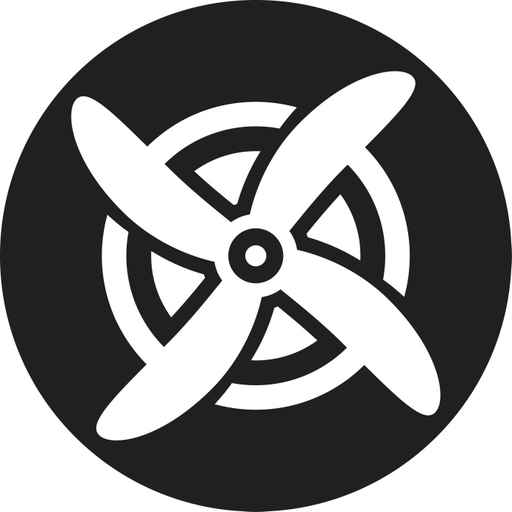 Kool Air's broad knowledge and years of experience will ensure that we can find and/or replace the part your aircon unit needs. When contacting us, though, try to have as many details on hand as possible in order for us to source the required part that much quicker. This includes:
Unit make
Unit model (including serial number)
Motor size
If we don't have the part to hand amidst our supplies, we can find it for you!