Kool Air is the leading Gippsland air conditioning installer.
We specialize in design supply and installation. We offer services in air conditioning installation, commercial air conditioning, industrial air conditioning and residential air conditioning.
Daryl Koolen started his apprenticeship as a Refrigeration Mechanic at the age of 15, and now has over 40 years of experience in the Air Conditioning business. Kool Air is a small family operated business, employing local people & supporting the local community. Our No 1 aim is to make our customers happy; in turn, they will help spread the word & make us happy. The company motto is, "If you are happy, tell everyone – if not, tell us & we will make you happy."
Kool Air is highly focused on quality, not only with the equipment that we use & recommend, but also with our workmanship & presentation. If we install your air conditioner, we will look after it for life. If there is ever a problem, we are always the first to talk to. Kool Air also does routine maintenance & breakdowns, as well as insurance work.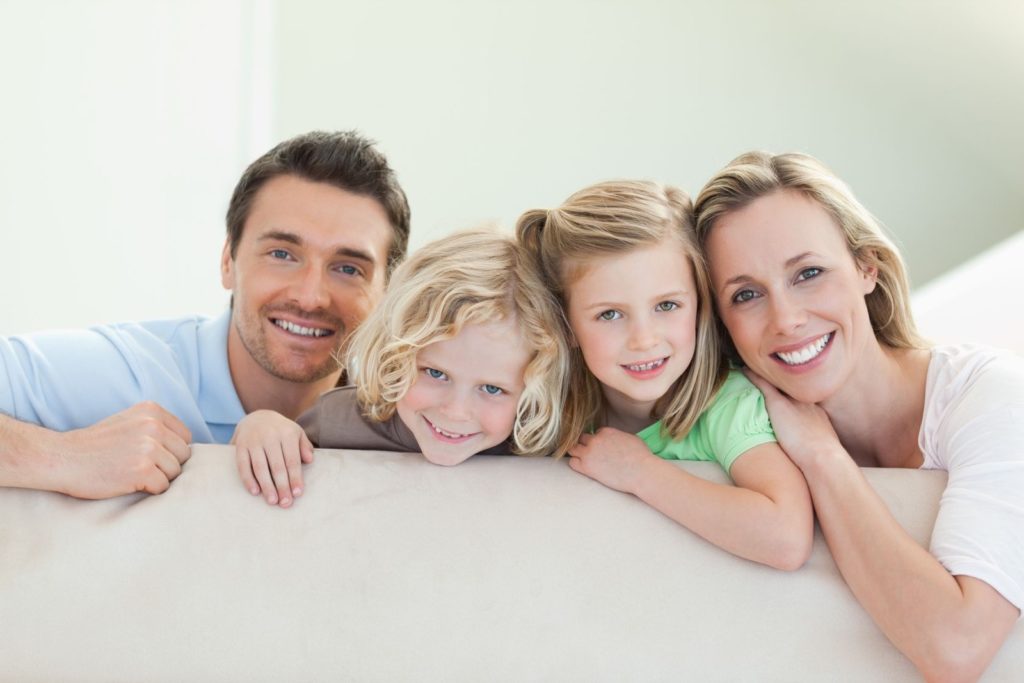 Air Conditioning Gippsland
As Gippsland's exclusive Daikin dealer, Kool Air is in the ideal position to recommend the best air conditioning systems for your requirements.
Kool Air will do a free in-home consultation and assess the best product and size required to do what you want, in the most cost-effective way.
Save Money, Be Energy Efficient
Kool Air is the most knowledgeable in energy-efficient electronic equipment that will best suit your needs. Air conditioning reaches the set temperatures very quickly, and works with minimum usage or power to avoid the unnecessary usage of electricity.
Customer Satisfaction Guaranteed
All our work comes with Customer Satisfaction Guarantees, supported by Australia's best installation and suppliers of air conditioning, heating and cooling products. We offer the best value in heating and cooling solutions, where you can enjoy years of carefree comfort from a reliable air conditioning unit.
Please browse the gallery below for examples of our service.